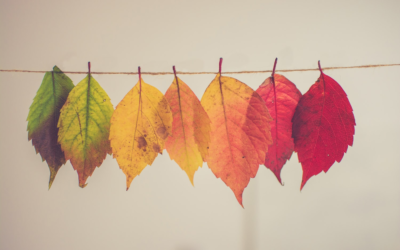 Experienced leaders know that people have a finite supply of energy and that in the face of too many energy demands people begin to lose productive capability and may display unproductive behaviors related to stress and overload. They also know that energy levels rise when people feel engaged and involved and fall when people feel controlled and victimized. As you prepare to introduce a new initiative to a group of people that will require them to make changes in their mindsets and/or behaviors, it can be helpful to estimate energy demands and match them against the group's available energy.
Subscribe
Nourish your thinking on resilience, change,
and well-being! Linda's newsletters are
thought-provoking and informative.