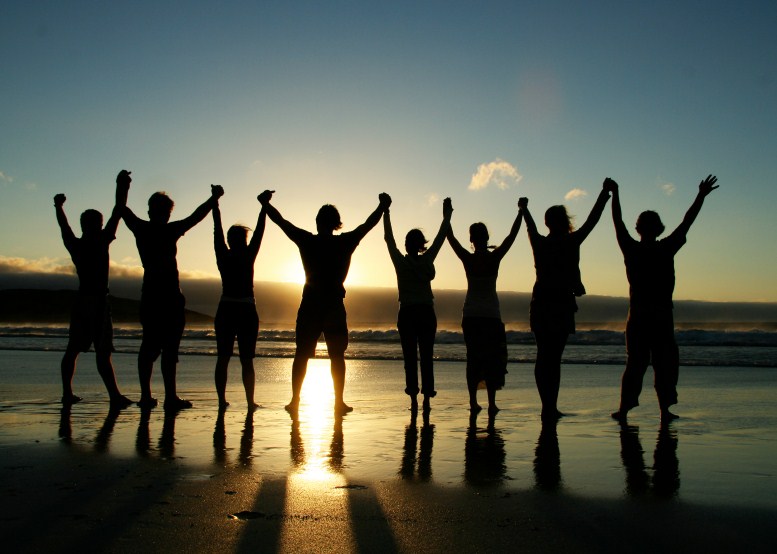 Resilience Alliance equips coaches, consultants, and trainers to have powerful resilience conversations
We live in a turbulent world. The array of challenges we face tests our ability to maintain well-being and productivity at work, at home, and in the community.
As people encounter dangers and opportunities, they can experience disruption and a loss of control. They spend mental, physical, emotional, and spiritual energy to move through these challenges.
Some are better at it than others.
We believe that through training and practice, individuals can learn to understand, manage, and strengthen their own responses to challenge and change. In turn, this increased personal resilience serves as a foundation for resilient teams and resilient cultures, which are crucial to succeeding in the midst of turbulence.
Through nearly 30 years of research, study, and experience, we have identified a set of characteristics that help individuals effectively deal with disruption, change, and challenge; we have identified practical approaches to strengthen resilience in individuals, teams, and organizations.
We train practitioners to apply these approaches in a wide range of settings–organizations, coaching relationships, communities, and more. This global network of practitioners is prepared to help individuals, teams, and organizations build resilience.
Our highly trained and experienced staff is continually learning, updating our materials, and sharing new information with our practitioners. Our small and flexible structure allows us to be extremely responsive to client needs.
Please contact us to begin a conversation about how we might work together to prepare your organization for a world of constant change.
Linda Hoopes
Founder and President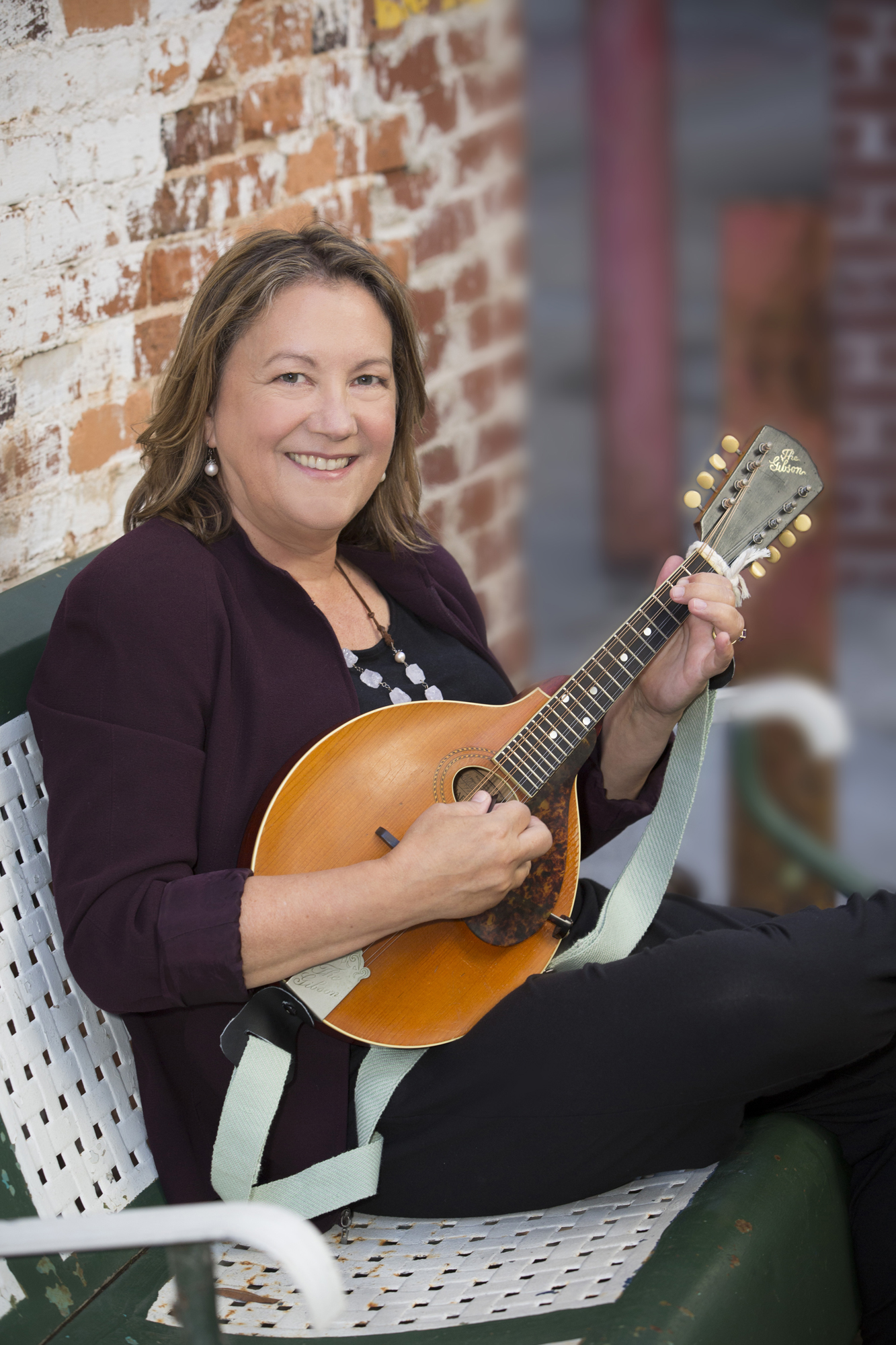 Dr. Linda Hoopes, founder and president of Resilience Alliance, is an award-winning author, licensed psychologist, experienced consultant, valued teacher, and engaging speaker. She has a rare gift for taking complex ideas from multiple areas and bringing them together in simple and practical ways. The author of Prosilience: Building Your Resilience for a Turbulent World, winner of the 2018 EPIC award for best non-fiction book, and a contributing author for the Change Management Review, she is a former college professor with more than 25 years of hands-on experience in organizational change, resilience, and human well-being. Her current areas of exploration include human energy sustainability in organizations, the role of body-mind connections in successful change, and the application of organizational change principles in public health and education. You can find a more detailed biography here.
Joy E. McCarthy
Master Trainer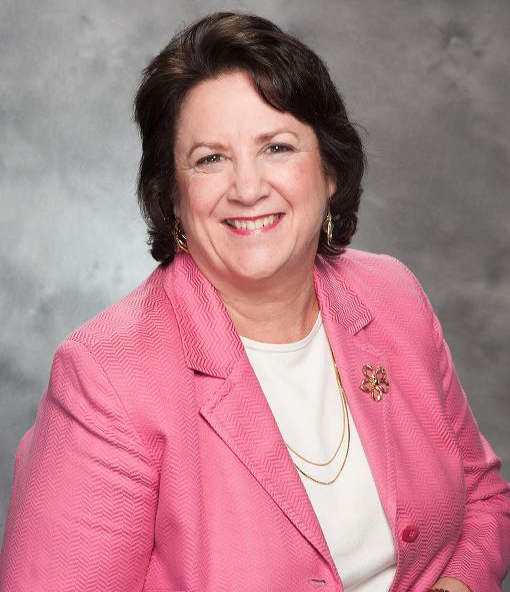 Dr. Joy McCarthy is a business psychologist with over twenty years of consulting experience, and Resilience Alliance's Master Trainer. Her areas of expertise include leadership and team development, change execution, performance enhancement and organizational innovation. She has extensive experience in utilizing diagnostics as bases for leadership and team coaching, and in organizational redesign and development. She and Linda worked together at Conner Partners, where she learned about the importance of resilience in adapting to change. She uses her assessment, coaching, and training strengths to help executives, managers, and employees understand their Personal Resilience Profiles and develop the characteristics of resilience.
Terri Duguay
Master Trainer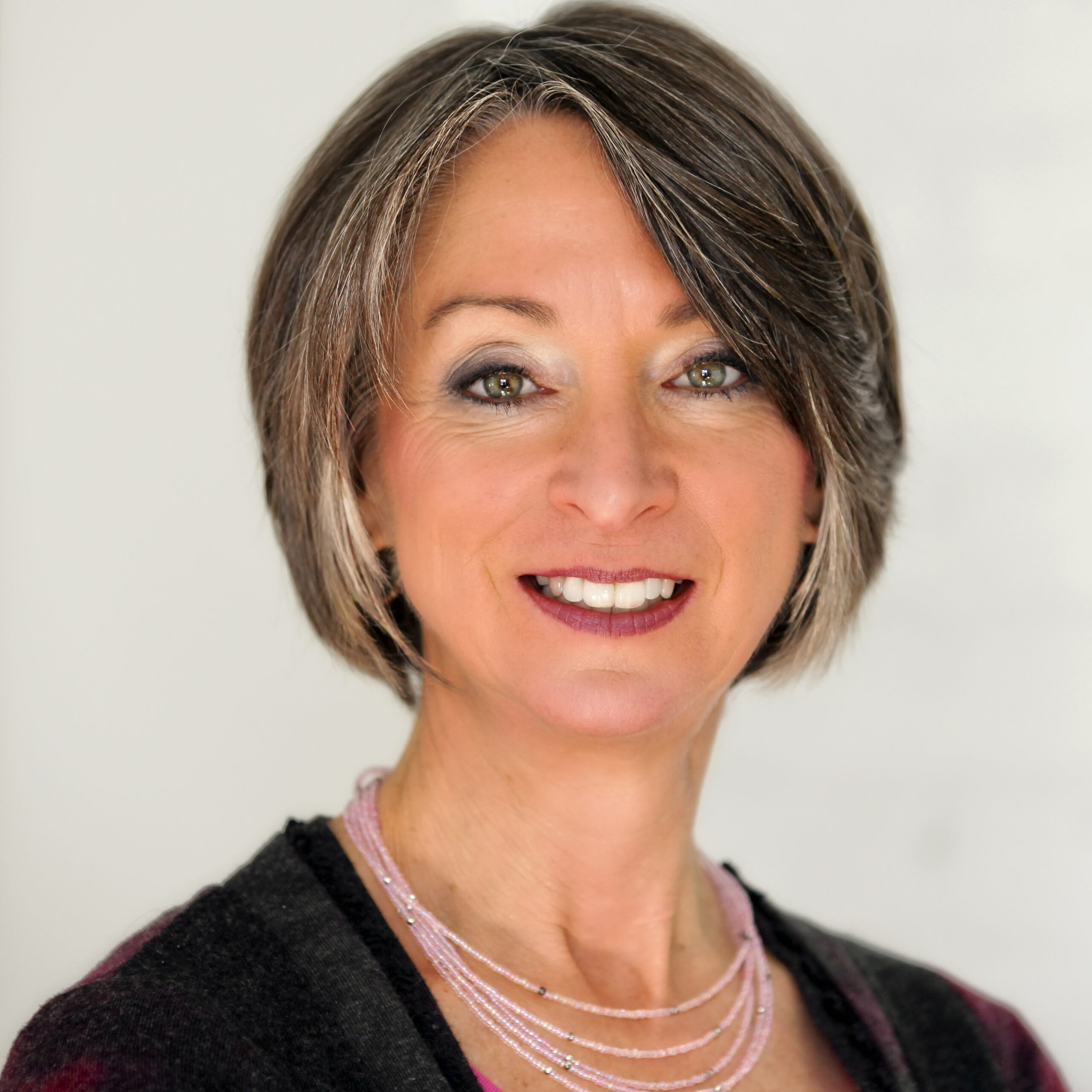 Terri is a Managing Partner at Maigus, an OD consulting firm with a global reach that equips people, leaders and teams with the tools to develop better emotional and more agile responses to disruption and change.
Terri possesses over 25 years of executive and leadership experience, spanning multiple industries and sectors. She has been working with Resilience Alliance since 2010, is a Resilience Alliance Master Trainer, a Certified Executive Coach and a Certified Change Management Professional. Terri holds a master's degree from York University and sits on several boards that promote the development of women's entrepreneurial and leadership skills.  www.maigus.com
Subscribe
Nourish your thinking on resilience, change,
and well-being! Linda's newsletters are
thought-provoking and informative.